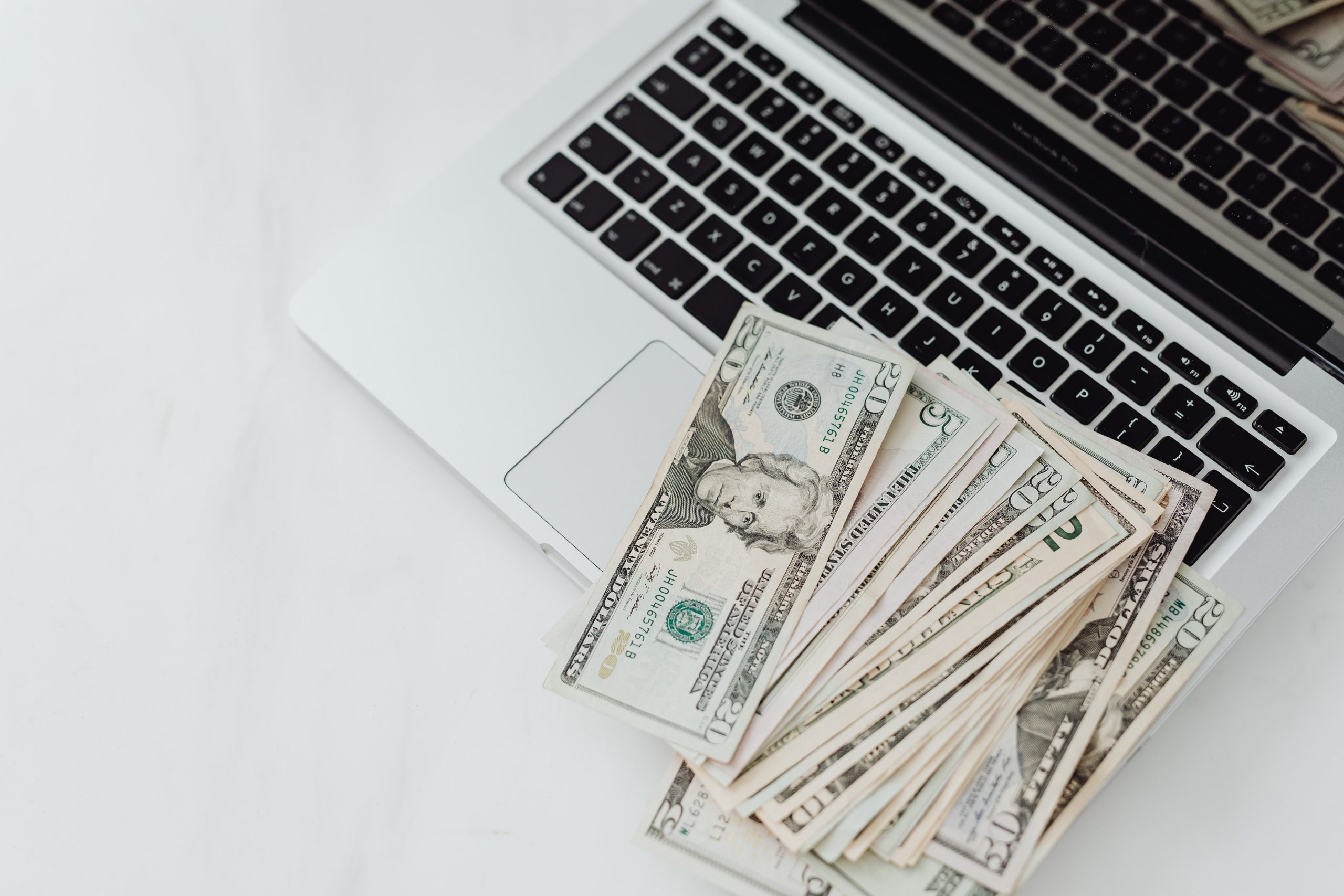 The TV market is constantly changing, and that can be an overwhelming experience for shoppers. Especially with so many price points and features to consider. However, savvy consumers will take advantage of the right opportunities when they present themselves. The key is knowing where and when to strike with your wallet open.Whether you're looking for a new TV as a holiday gift or just want to treat yourself, follow this guide on the best times of year to buy a TV. You might be surprised by how much cash you can save if you know where to look.
What to Consider Before Buying a TV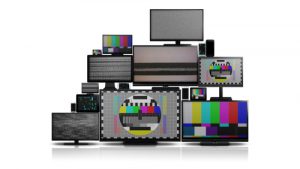 Before you start shopping for a new TV, you'll want to do some research on what features are worth spending more on and which ones you can live without.First, figure out what size of TV you're looking for. It's important to know the ideal screen size for the room where you'll be installing your new TV. Oversized TVs will look out of place in small rooms, and smaller TVs will look lost in large rooms. A good rule of thumb is to make the TV either half or two-thirds the length of the wall.Once you've got the size down, you'll want to consider the panel type. The three most common panel types are LED, OLED, and OLED. LED/LCD TVs are the most common and least expensive option, while OLED TVs are the most expensive, but also the best-looking.Finally, decide how you want to connect your TV. These days, TVs come with a wide range of inputs, including HDMI, USB, and more. Choose a TV with the ports you need, like HDMI and USB, so you can easily connect your favorite devices.
Fourth Quarter: Black Friday and Cyber Monday
There are few times of the year when people spend more on electronics than during the fourth quarter.Black Friday is considered the official start of the holiday shopping season, and Cyber Monday is the day when retailers finally catch up to the online shopping craze.During these shopping events, you'll find huge discounts on all sorts of electronics, including TVs.During Black Friday and Cyber Monday, you can expect to find plenty of TVs for less than $500, and even a few $300 models. Live streams of Black Friday sales and recommended shopping strategies will help you find the best bargains on TVs.If you want to get a jump on the holiday shopping season, it might be worth considering an early purchase. Prices are expected to be higher in the late fall and early winter, so you'll want to shop early to snag the best deals.
Spring: March Madness and Easter Shopping
The first few months of spring are a great time to shop for TVs. This is the time you'll start to see retailers begin to clear out inventory to make room for their new products.In other words, this is a great time to find great discounts on TVs—especially if you're willing to settle for last year's models.If you have your heart set on a specific brand or model, you should be able to find some deals during March Madness and Easter shopping season.If you're willing to accept older models, you might be able to snag a great deal during the tail end of winter, too. Stores are notorious for trying to clear out their inventory, and TVs are one of the products you might find at a very low price.
Summer: June is the Best Month to Buy a TV
If you're looking for the best deals on new TVs, you might want to wait until summer.Summer is the traditional back-to-school shopping season, and that means deep discounts on everything from pencils to electronics.During June, you can expect to find some of the best deals on new TVs.If you're willing to wait until summer, you should be able to find some great deals on new TVs. Many retailers will try to clear out their old inventory and make room for their new products, which means lower prices across the board.
Fall: September is Coming Up Big for TVs
If you missed out on the best deals in June and you don't want to wait until the holiday shopping season, you can always look at the end of the summer.While most people will be gearing up for back-to-school shopping, you can expect retailers to be in full-on clearance mode.Electronics stores, including those that sell TVs, like to clear out their old inventory to make room for new products. This is particularly common at the end of the summer, when kids are getting ready to go back to school. You'll be able to find some great deals on TVs during this time of year.
Conclusion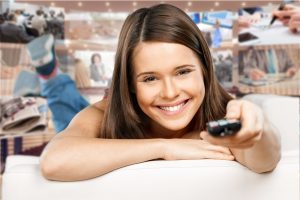 Buying a TV can be a daunting process, but it can also be an exciting experience. With the right research and knowledge, you can make a smart decision for your needs. You might even catch a great deal or two along the way.When you know what to look for, you can find a TV that fits your need and fits your budget. Whether you're shopping for a gift or for yourself, you can take advantage of these excellent times of year to save big on TVs.