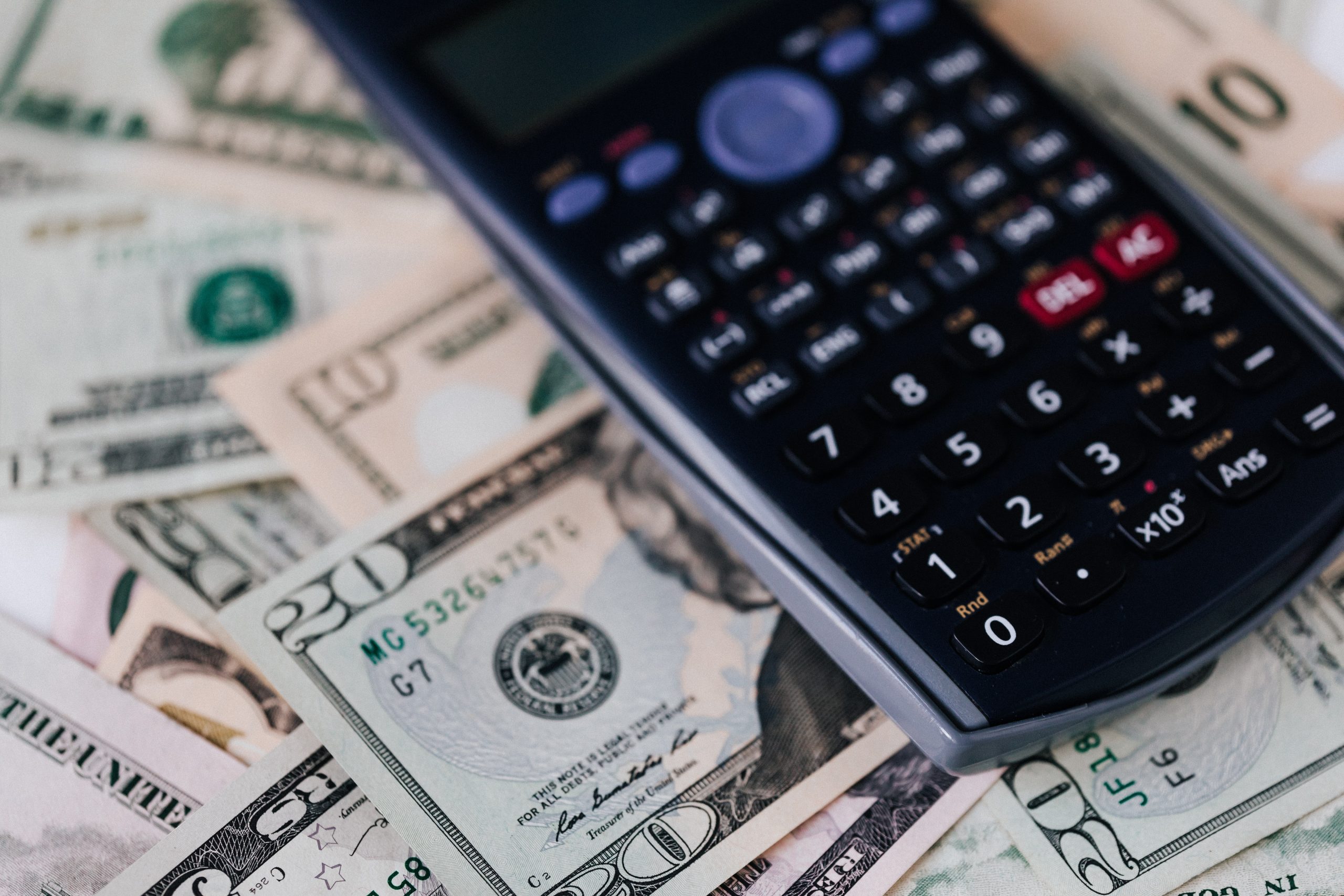 Buying a new TV is somewhat overwhelming owing to the fact that manufacturers are always churning out new models every year. Contrary to what you might think, the presence of exclusive features on a TV set doesn't automatically mean that it will be overpriced. You can still end up with a high-end TV at an affordable price. Buying cheap TVs also doesn't mean that you will end up tolerating second-rate picture quality. Here's how you can buy a high quality TV at the right price.
Consider Seasonal Models
Every year, nearly all major brands announce seasonal TV models that aim at hitting low prices during the shopping season. You can for instance find a good quality 55-inch TV that has a number of bonus features at a bargain price of $700. Although such cheap TVs won't have the exquisite features that are inherent in more expensive sets, they offer you an almost similar image quality.
Consider the Previous Year's TVs
The CES is held as soon as the holiday shopping season concludes. This even is used by major manufacturers to announce new models for the year. Nonetheless, these new models rarely hit stores until late March. Between the announcement and the availability of the new models in stores, you can get the previous year's TVs at an affordable price. Even though they may not come with the technologies that will feature in the recently-announced models, the older TVs still guarantee an exceptional viewing experience since image quality only changes slightly.
How About Plasma TVs?
HDTVs and LED-backlight models are the in-thing right now. Nonetheless, major brands such as Samsung, Panasonic, and LG are still manufacturing high-quality plasma TVs that are less expensive and significantly larger than some LCD and LED sets in the market. These TVs also have good image quality.
However, you should keep in mind the fact that plasma TVs have significantly higher operational costs compared to LCD/LED HDTVs. Besides this, image quality is vastly affected in case you put a plasma TV in a room that has a lot of light.
Be Patient
This particularly comes in handy when you want to purchase that year's TV. The best time to purchase recently-launched TV sets is in late November or early December when prices have been significantly slashed. You can also buy the new TV models at a bargain during the Black Friday shopping craze.