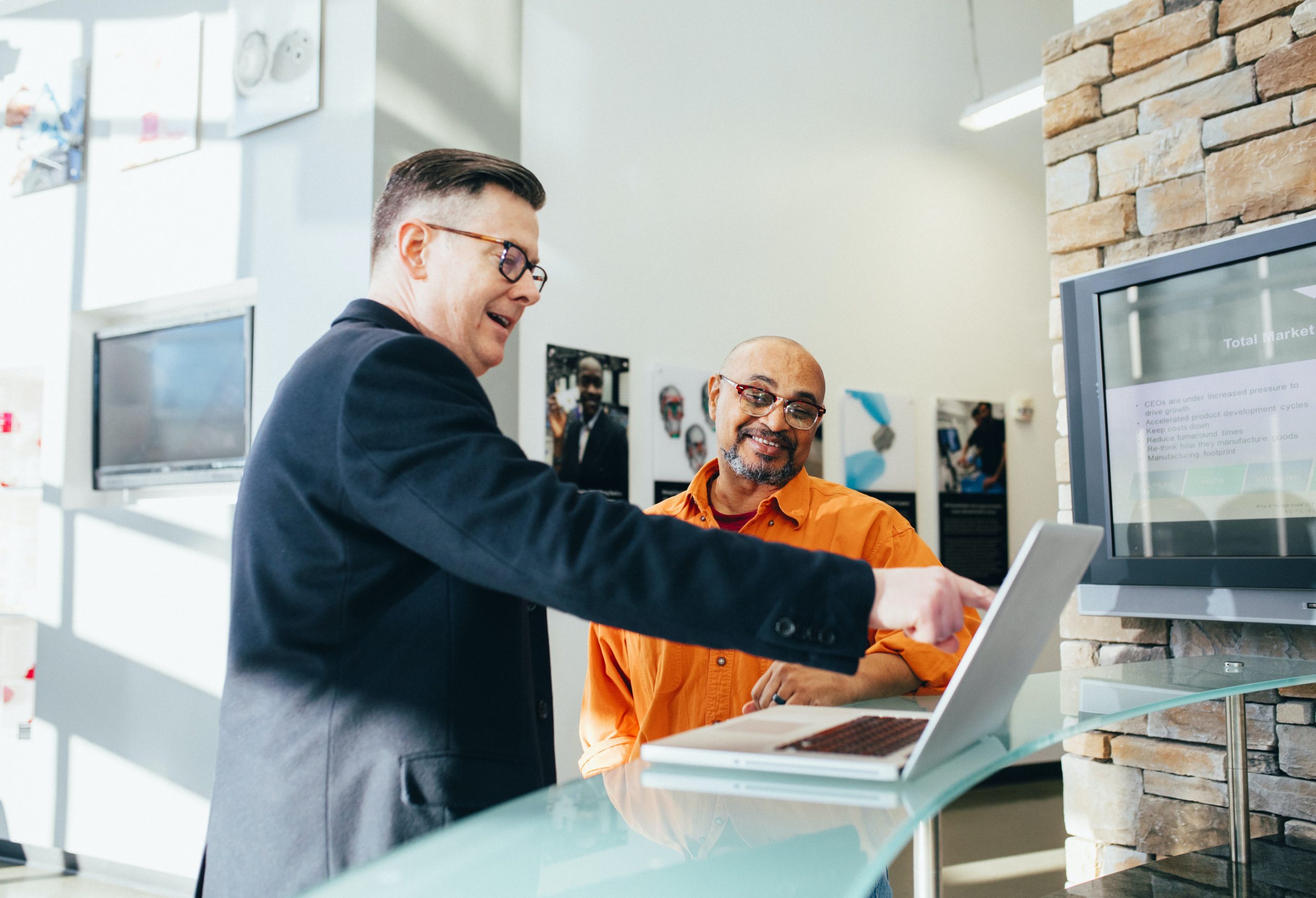 TV salesmen are employed to ensure that retailers make maximum profits from TVs in their inventories. Therefore, they will employ every available trick to ensure that you buy a TV. Getting the best deal entails mastering these tricks. Nonetheless, a good salesman won't let you know the tricks that he or she uses on you. These are three secrets that no salesman will tell you about TV Deals.
The Best Time for TV Deals
Salesmen earn commissions when you buy a TV. The heftier the price, the higher their commission will beBuild complex layouts easily
A good salesman will encourage you to buy a TV when prices are high because he/she stands to get a hefty commission.
You won't be encouraged to buy either in January or even September when prices are slashed. In addition, salesmen won't reveal to you when a flash sell event will be held. You can't blame them after all, thy are simply doing their job.
LED TVs Have Pretty Awful Sound
A salesman will only emphasize to you the fact that LED TVs have an incredible picture qualityBuild complex layouts easily
What won't be revealed to you, is that these TVs generally have poor sound quality.
The TV Deals that are available may look attractive but nonetheless, you may end up being forced to fork out more money in order to purchase external speakers or an audio system. You should not only be enticed by the relatively affordable retail price and good picture quality, but also ensure that you check on sound quality. This is one of the surest ways of getting the best TV Deals.
The Target Price
Each TV model in a store has a price range
A salesman will definitely quote the highest price for that particular model so that he/she makes more money for the retailer, and also get a higher commission in the process.
This highlights why should establish the target price of any TV that you intend to buy. Once you determine the maximum price that a retailer expects you to buy a TV at, it will be easier for you to see how much savings you will make.
The aforementioned tips form part of the information that no salesman will tell you about TV Deals. Having this information goes a long way in ensuring that you get the best TV Deals, your budget notwithstanding.